Gaining entry into Vietnam is now a breeze for travelers, and e-visa is the most convenient, cheapest, and time-saving way to obtain a visa. No matter what your reason for visiting – be it for leisure, to connect with loved ones, or for work – getting a tourist visa is a straightforward and uncomplicated process. With e-visa, the visa application procedure has become a swift and easy task. All you need to do is submit your application electronically, and voila! You're well on your way to a smooth and seamless travel experience.
The e-visa allows to entry via International airports of Cam Ranh, Hanoi, HCM City, Da Nang and from many Vietnamese land border crossing points and sea ports. In fact, the e-visa is a guaranteed entry into Vietnam issued by Vietnam Immigration Department, and the Liveinmuine.com have a legal right to supply Vietnam entry visas.
Visa processing time is up to 7 working days. We need from you:
WHAT IS SINGLE ENTRY VISA?
A single-entry visa is a travel permit that allows the holder to enter the destination country on one single occasion. Once the travelers has arrived in the country and cleared immigration, the visa cannot be used again.
The VIP visa type is for those who want to pass passport control quickly. For example, you are in a hurry to catch another flight or you don't like waiting, etc. You will be met on your flight with a name tag and you can immediately head to collect your luggage. If you don't have luggage, it's even better and you'll be out of the airport quickly. Price includes visa price and VIP service. 
Payments for visas should be made by debit/credit cards. Card payments are handled by Stripe, Inc. As a payment processor, Stripe accepts Visa, Mastercard, American Express, Discover, JCB, Diners Club, China UnionPay and debit cards. The cost for visa payment is non-refundable under any circumstances.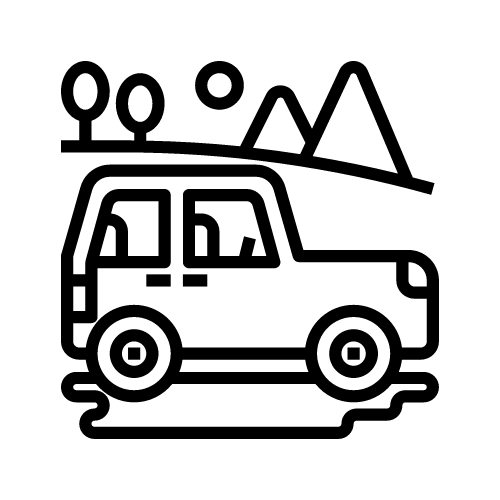 TRIPS & TOURS
Get ready to explore the charming and stunning landscapes of Vietnam with our team of friendly and passionate tour guides! We've got the inside scoop on all the most interesting places around Mui Ne and beyond. From private trips to sightseeing tours, we're here to show you the history, details, and secrets that make this country so special. So, buckle up, bring your sense of adventure, and get ready for a wild ride through one of the most beautiful places on earth!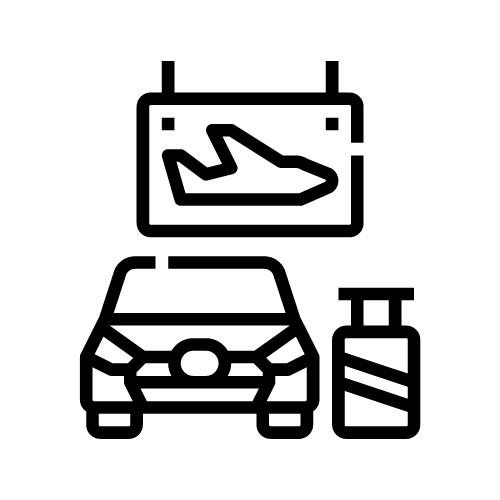 TRANSFERS
At Liveinmuine.com, we offer a dependable and cost-effective airport transfer service that takes you directly to your hotel. Experience a luxurious, private ride on one of our standard routes. Or, for even more flexibility, you can opt to rent a personal driver and tour Vietnam at your own pace. With our airport transfer service, you'll be able to start your vacation off on the right foot and with peace of mind.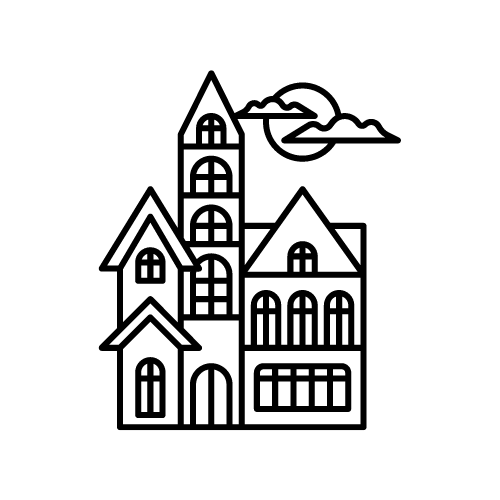 Accommodation
Looking for a place to crash during your adventures in Vietnam? Well, look no further! We've got you covered with our fantastic selection of accommodation options. Whether you're a business traveler, a corporate road warrior, or just a leisure seeker, we've got a place for you. Our villas and apartments are located in the best residential areas, either right on the beach or just a quick stroll from the sea. So, what are you waiting for? Book your stay with us and get the best bang for your buck!