On this page we offering various trips & tours all over Vietnam. Get ready to explore the charming and stunning landscapes of Vietnam with our team of friendly and passionate tour guides! We've got the inside scoop on all the most interesting places around Mui Ne and beyond. From private trips to sightseeing tours, we're here to show you the history, details, and secrets that make this country so special. So, buckle up, bring your sense of adventure, and get ready for a wild ride through one of the most beautiful places on earth!
Here, you can find private guided tours, private self-guided tours, and affordable group tours, with different lengths. Whether you're traveling solo or with a friend, a group tour offers the opportunity to travel safely, and you will be surrounded by travelers like you. Make new friends, explore breathtaking sites, and admiring beautiful views.
A self-Guided tour gives you freedom to see everything on your own. Every stop, meal, and activity is up to you. Enjoy your self-guided tour with your friends, and make an amazing personalized holiday. Self-guided tours doesn't include tourist guide, and no entrance fees. A private guided tour include entrance fees, a personal guide with a private chauffeur driven vehicle. Private guided tour is exclusively for you. A passionate guide as an expert, will always has great ideas, and suggestions where to have a meal, and have special knowledge of your destination.
Vietnam offers several metropolises for travelers who enjoy city life. Vietnam's frenetic but charming capital Hanoi is an increasingly popular travel destination. An exotic and chaotic city is a home to 8 million people, and they have more than four million motorbikes. Hanoi is also within easy reach of many of the country's geographical and cultural treats. A few hours drive to the east is Unesco-protected Halong Bay, with some 2,000 craggy karsts soaring from the emerald-green Gulf of Tonkin. Hoa Lu Ancient Citadel in the Ninh Binh in the south and mountainous Sapa in the west where hill tribes and the terraced rice paddies. Hanoi offers great value for money.
Ho Chi Minh City is Vietnam's largest metropolis. It's no surprise that Saigon, as most locals call it, exudes youthful, inventive energy. This dynamic spirit shines through in quirky cafes, innovative cuisine, and boutiques. And when you need a breather from all that's new and fabulous, it's easy to steal quiet moments in crumbling colonial buildings, museums and art galleries. From Saigon, you can easily reach the Mekong Delta, and Cu Chi war tunnels near the Cambodian border. Moreover, the coastal beach resort Phan Thiet – Mui Ne can be reached with 2 hours ride. No journey to Mui Ne could be complete without exploring the beauty of the Sand Dunes. Moreover, you can reach from Phan Thiet – Mui Ne Ta Cu mountain, and Dalat highland to catch breathtaking views from the mountain tops.
Take a look at our trips & tours, and do not hesitate to contact us if you have any questions or want to tailor-made trips & tours for your specific needs! Payments for trips & tours should be made by debit/credit cards. Card payments are handled by Stripe, Inc. As a payment processor, Stripe accepts Visa, Mastercard, American Express, Discover, JCB, Diners Club, China UnionPay and debit cards.
Please choose your pick-up point, and tour type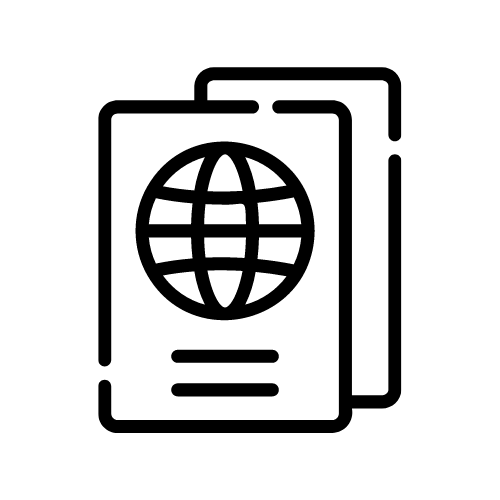 VISA SERVICE
Gaining entry into Vietnam is now a breeze for travelers. No matter what your reason for visiting - be it for leisure, to connect with loved ones, or for work - getting a tourist visa is a straightforward and uncomplicated process. With e-visa, the visa application procedure has become a swift and easy task. All you need to do is submit your application electronically, and voila! You're well on your way to a smooth and seamless travel experience.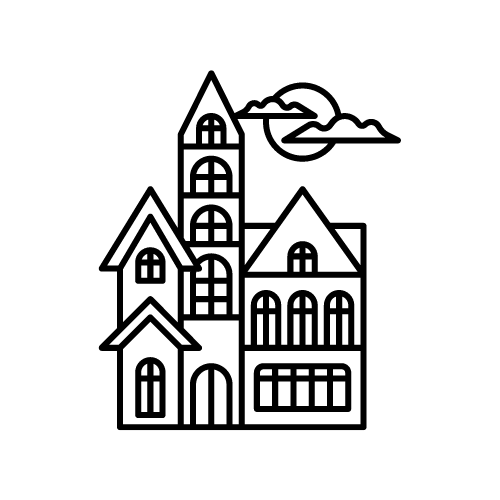 ACCOMMODATION
Looking for a place to crash during your adventures in Vietnam? Well, look no further! We've got you covered with our fantastic selection of accommodation options. Whether you're a business traveler, a corporate road warrior, or just a leisure seeker, we've got a place for you. Our villas and apartments are located in the best residential areas, either right on the beach or just a quick stroll from the sea. So, what are you waiting for? Book your stay with us and get the best bang for your buck!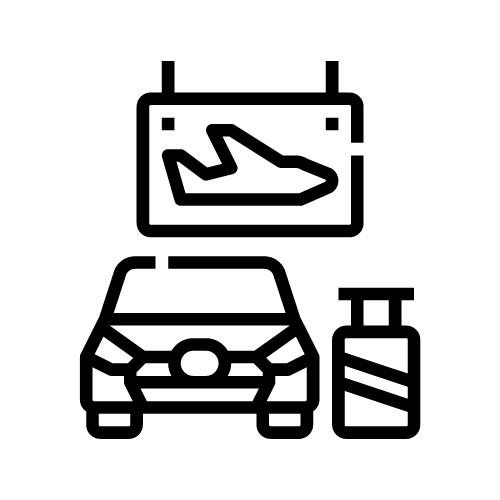 TRANSFERS
At Liveinmuine.com, we offer a dependable and cost-effective airport transfer service that takes you directly to your hotel. Experience a luxurious, private ride on one of our standard routes. Or, for even more flexibility, you can opt to rent a personal driver and tour Vietnam at your own pace. With our airport transfer service, you'll be able to start your vacation off on the right foot and with peace of mind.