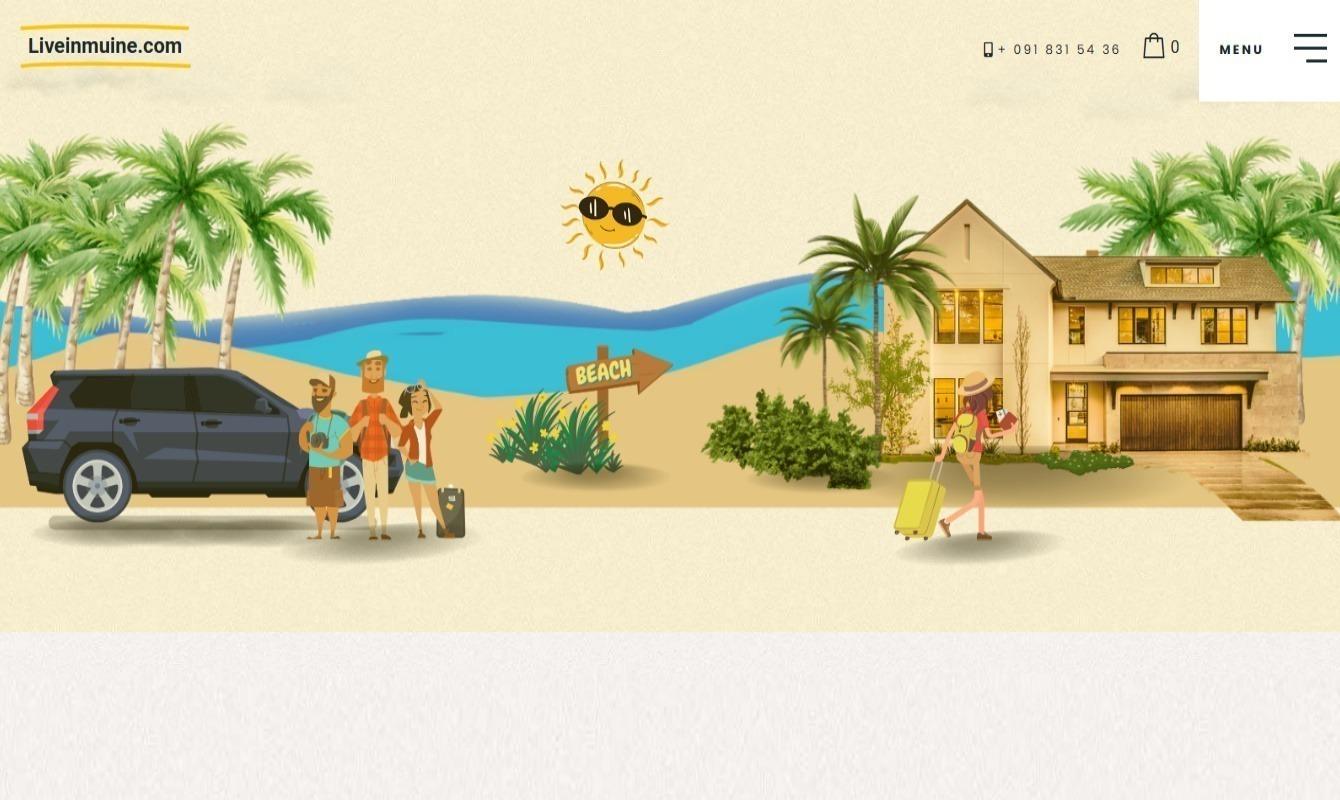 Welcome to Liveinmuine.com, your ultimate travel guide for discovering the vibrant and stunning beach resort of Mui Ne in Vietnam. With over a decade of experience in providing exceptional travel experiences, we are committed to delivering the best Mui Ne travel deals to make your vacation unforgettable. From cozy accommodation options to hassle-free airport transfers and unforgettable trips and tours, we've got you covered. Our team of experienced travel consultants is here to help you plan the perfect vacation, whether you want to explore the local culture, relax on the beach, or experience the thrill of adventure. Browse our comprehensive travel deals, and let us help you tailor a vacation that meets your unique needs and desires. So, what are you waiting for? Start planning your Mui Ne adventure today!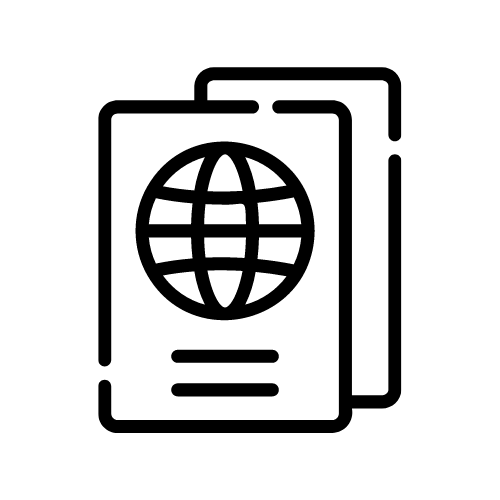 VISA SERVICE
Gaining entry into Vietnam is now a breeze for travelers. No matter what your reason for visiting - be it for leisure, to connect with loved ones, or for work - getting a tourist visa is a straightforward and uncomplicated process. With e-visa, the visa application procedure has become a swift and easy task. All you need to do is submit your application electronically, and voila! You're well on your way to a smooth and seamless travel experience.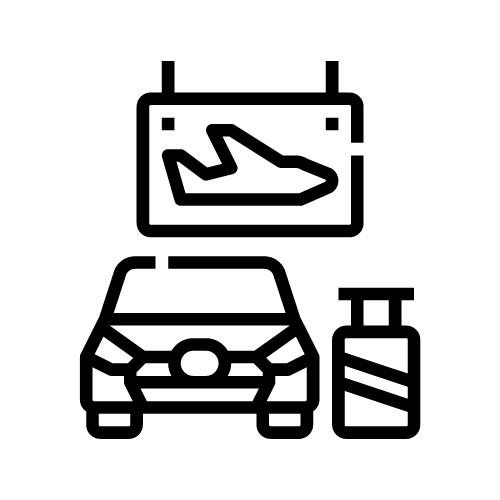 TRANSFERS
At Liveinmuine.com, we offer a dependable and cost-effective airport transfer service that takes you directly to your hotel. Experience a luxurious, private ride on one of our standard routes. Or, for even more flexibility, you can opt to rent a personal driver and tour Vietnam at your own pace. With our airport transfer service, you'll be able to start your vacation off on the right foot and with peace of mind.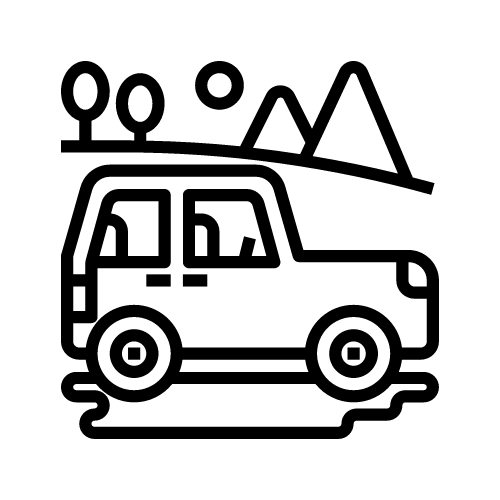 TRIPS & TOURS
Get ready to explore the charming and stunning landscapes of Vietnam with our team of friendly and passionate tour guides! We've got the inside scoop on all the most interesting places around Mui Ne and beyond. From private trips to sightseeing tours, we're here to show you the history, details, and secrets that make this country so special. So, buckle up, bring your sense of adventure, and get ready for a wild ride through one of the most beautiful places on earth!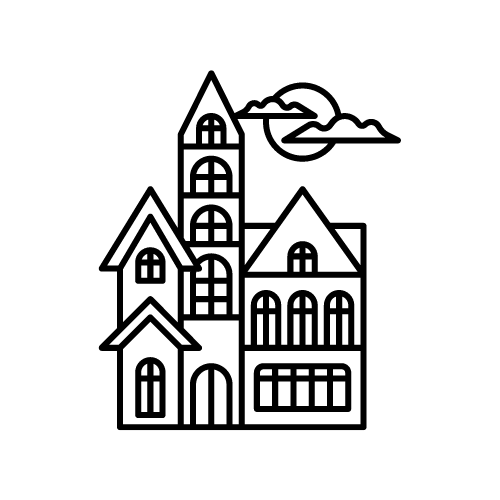 Accommodation
Looking for a place to crash during your adventures in Vietnam? Well, look no further! We've got you covered with our fantastic selection of accommodation options. Whether you're a business traveler, a corporate road warrior, or just a leisure seeker, we've got a place for you. Our villas and apartments are located in the best residential areas, either right on the beach or just a quick stroll from the sea. So, what are you waiting for? Book your stay with us and get the best bang for your buck!
The Socialist Republic Of Vietnam
Let's explore the vibrant and beautiful country of Vietnam, located on the eastern coast of Southeast Asia. With over 100 million friendly inhabitants and a stunning 2,000 km coastline along the South China Sea, this S-shaped country is a real gem. It's surrounded by Cambodia, China, and Laos, and is home to two mighty rivers – the Mekong in the south and the Red River in the north. Now, here's the deal – the weather can be a bit tricky. The north is known for its cooler temperatures, especially during the winter months, while the south stays relatively warm all year round. But, no matter the weather, the diverse landscape of Vietnam – from its mountain ranges to its wetlands – is always worth a visit. Just remember to pack your layers, as temperatures in Hanoi can drop to below 10°C in winter and soar to 35°C in summer. But don't worry, the average temperature in Ho Chi Minh and Phan Thiet Mui Ne is at a cozy 28°C!