At Liveinmuine.com, we offer a dependable and cost-effective private transfer service that takes you directly to your hotel. Experience a luxurious, private ride on one of our standard routes. Or, for even more flexibility, you can opt to rent a personal driver and tour Vietnam at your own pace. With our airport transfer service, you'll be able to start your vacation off on the right foot and with peace of mind.
We operating allover Vietnam, including International airports as Ho Chi Minh City Tan Son Nhat, Hanoi Noi Bai, Cam Ranh, Can Tho, and Dalat. Whether it's an airport, port, train station, town or city, a day or night, we have the right vehicle for your trip. Your personal driver will wait for you at a specific meeting spot, indicated on your booking confirmation, and will deliver you directly to the destination. Just book a right vehicle and fill out a details of your journey. Payments for transfers should be made by debit/credit cards. Card payments are handled by Stripe, Inc. As a payment processor, Stripe accepts Visa, Mastercard, American Express, Discover, JCB, Diners Club, China UnionPay and debit cards.
Liveinmuine.com loyal customers can still order vehicles via email, and pay cash directly to the driver upon arriving destination point! 
Moreover, through our website, you can hire a personal driver for the entire day and no matter where you go or how many stops you need to make. Service includes up to 12 hours service, and you can go just anywhere you want. Plan any tour, get a ride to beaches, shops, and restaurants and no matter how many stops you need to make. Personal driver service available in any city of Vietnam, from 6 AM – 6 PM and each additional hour after 6 PM will be charged extra $10 US per hour. View more: Personal driver service by SUV  |  Personal driver service by MINIBUS
Please choose your route and vehicle type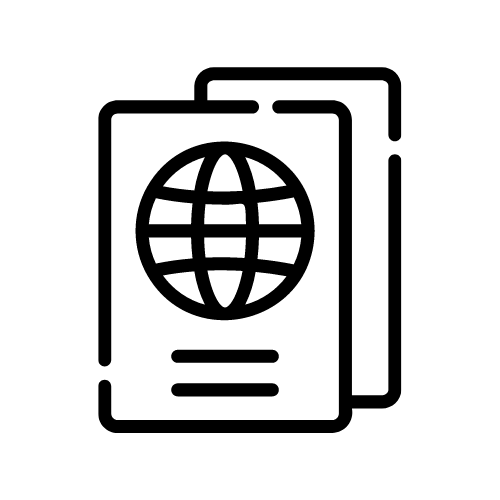 VISA SERVICE
Gaining entry into Vietnam is now a breeze for travelers. No matter what your reason for visiting - be it for leisure, to connect with loved ones, or for work - getting a tourist visa is a straightforward and uncomplicated process. With e-visa, the visa application procedure has become a swift and easy task. All you need to do is submit your application electronically, and voila! You're well on your way to a smooth and seamless travel experience.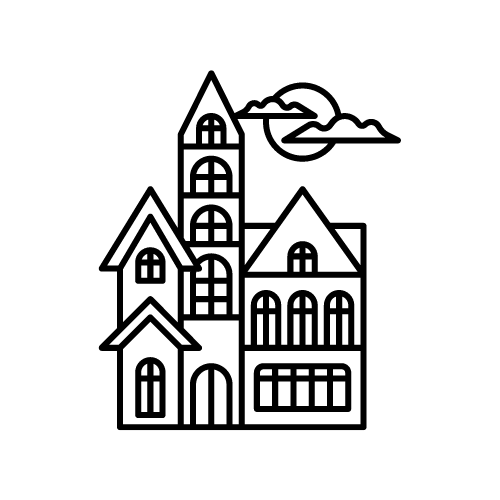 ACCOMMODATION
Looking for a place to crash during your adventures in Vietnam? Well, look no further! We've got you covered with our fantastic selection of accommodation options. Whether you're a business traveler, a corporate road warrior, or just a leisure seeker, we've got a place for you. Our villas and apartments are located in the best residential areas, either right on the beach or just a quick stroll from the sea. So, what are you waiting for? Book your stay with us and get the best bang for your buck!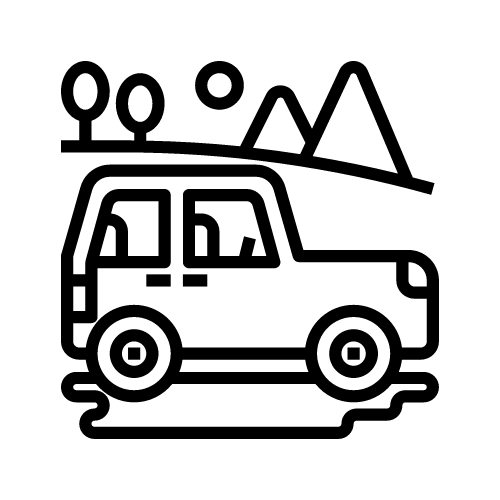 TRIPS & TOURS
Get ready to explore the charming and stunning landscapes of Vietnam with our team of friendly and passionate tour guides! We've got the inside scoop on all the most interesting places around Mui Ne and beyond. From private trips to sightseeing tours, we're here to show you the history, details, and secrets that make this country so special. So, buckle up, bring your sense of adventure, and get ready for a wild ride through one of the most beautiful places on earth!