The Liveinmuine.com offers different holiday accommodation options in Mui Ne, and beyond, since 2008. With more than 10 years of experience our story began with just a few family villas. Today our holiday accommodation page offers in Mui Ne more than hundred villas, and apartments for rent. Morever, all our holiday accommodation options are located in exclusive Mui Ne neighborhoods, and close to the beach. All villas & apartments are spacious, have ample living space with comfortable bedrooms, and designed to take full advantage of the wonderful weather. We are proud to be known as one of the best villa rental agents offering the best service, and the best rates. In time, we hope to expand to other cities such as Nha Trang, Ho Chi Minh city and Phu Qouc, so that our customers can easily find suitable holiday accommodation options, and plan their vacation in different cities.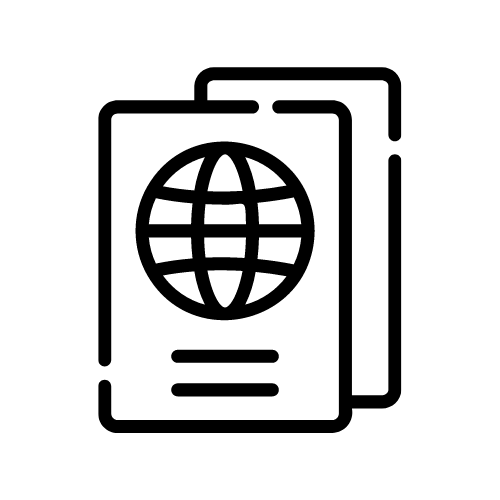 VISA SERVICE
Gaining entry into Vietnam is now a breeze for travelers. No matter what your reason for visiting - be it for leisure, to connect with loved ones, or for work - getting a tourist visa is a straightforward and uncomplicated process. With e-visa, the visa application procedure has become a swift and easy task. All you need to do is submit your application electronically, and voila! You're well on your way to a smooth and seamless travel experience.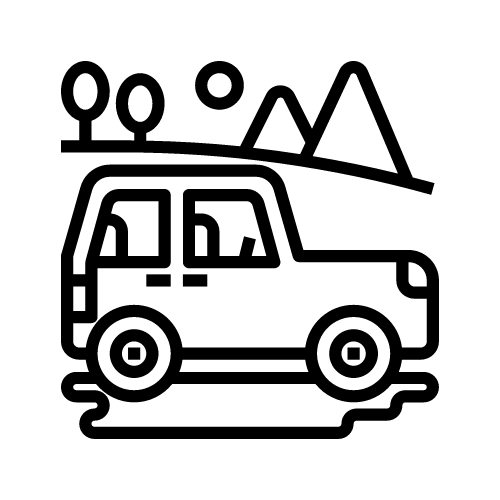 TRIPS & TOURS
Get ready to explore the charming and stunning landscapes of Vietnam with our team of friendly and passionate tour guides! We've got the inside scoop on all the most interesting places around Mui Ne and beyond. From private trips to sightseeing tours, we're here to show you the history, details, and secrets that make this country so special. So, buckle up, bring your sense of adventure, and get ready for a wild ride through one of the most beautiful places on earth!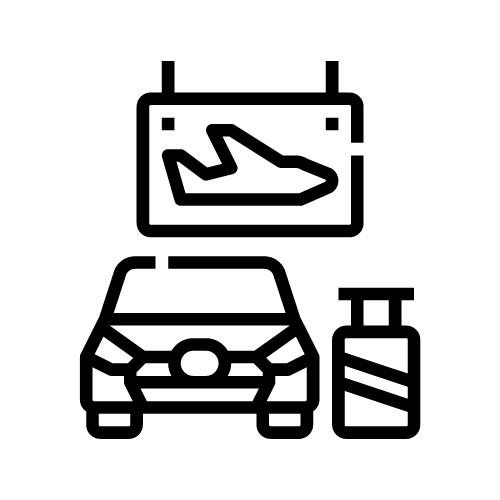 TANSFERS
At Liveinmuine.com, we offer a dependable and cost-effective airport transfer service that takes you directly to your hotel. Experience a luxurious, private ride on one of our standard routes. Or, for even more flexibility, you can opt to rent a personal driver and tour Vietnam at your own pace. With our airport transfer service, you'll be able to start your vacation off on the right foot and with peace of mind.